Begin Your Scuba Courses Online with with PADI eLearning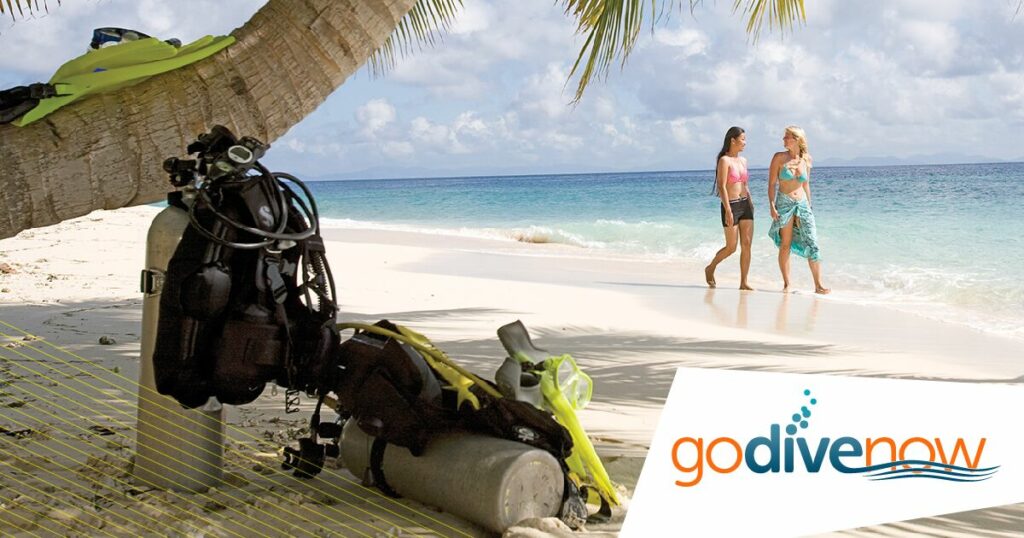 You will learn the the basic principles of each scuba course through PADI's interactive, eLearning programs at your own pace and on your own time. Jay Jeter, a highly qualified PADI Instructor for more than 20 years. Along with Lavina, they will personalize your course for each type of students' learning style so you are guaranteed fun along with becoming an educated diver. Sign up though our web page that goes directly to PADI Store Number [select] Bottom Time Scuba # 26136 – as your store number. Individual Instruction Guaranteed with a flexible schedule with your other family and vacation plans.
Benefits Include:
Flexible schedule and self-pacing: You can work through the programs at your own pace and will have access to them for up to one year after your purchase.
Easy access: You can learn anywhere you have an internet internet connection.
Progress tracking: Gauge your progress, review your learning history and access your knowledge before and after training.
PADI Online Courses
With the convenience of PADI eLearning you can of take the classroom portion of the following courses online:
Open Water Diver
DISCOVER Scuba Diving
Advanced Open Water Diver
Rescue Diver
Scuba Refresher
Enriched Air Diver
Digital Underwater Photographer
Dive Theory
Divemaster
Instructor Development Course
How PADI eLearning works
Save your vacation time and start learning at home. Take the academic portion of the the course online through PADI's interactive programs and then finish the in water and practical Skills with Bottom Time Scuba! We will verbally go over your tests and questions you have. Then once here on Roatan we do your practical skills and dives in the warm, clear Caribbean Sea. Call at any time if you have questions 512-779-6444 USA See you Soon!