Continue Your Adventure with Bottom Time Scuba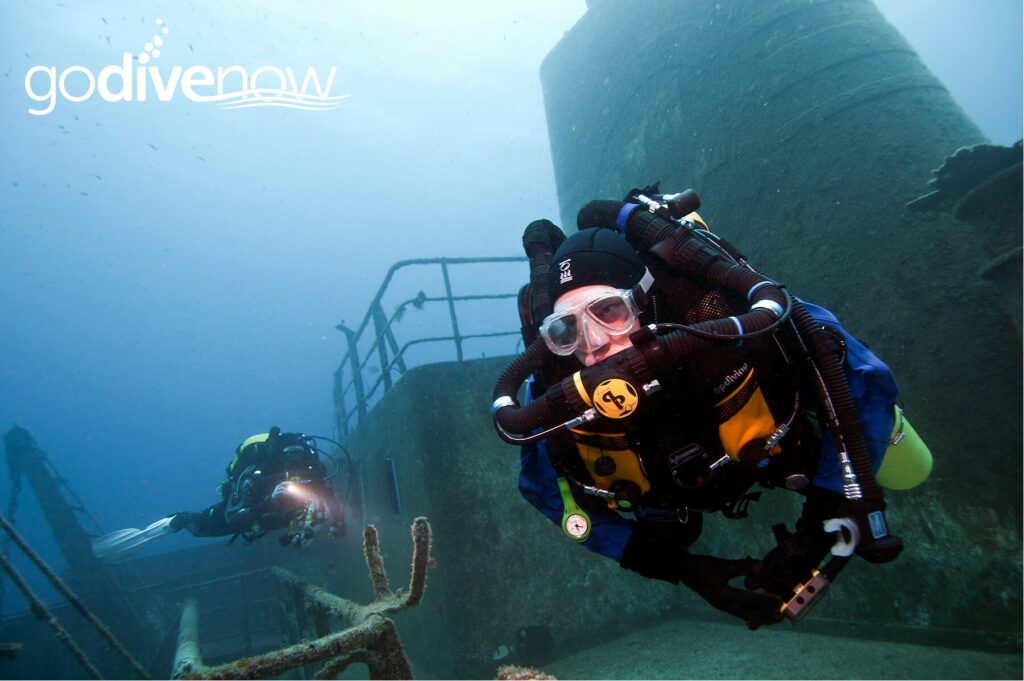 PADI Advanced Open Water Diver Course
Exploration, Excitement, Experiences. They are what the PADI Advanced Open Water Diver course is all about. And no, you don't have to be "advanced" to take it – it is designed so you can go straight into it after the PADI Open Water Diver course.
In this course, you will increase your confidence and build your scuba skills so you can become more comfortable in the water. This course builds on what you have learned and develops new capabilities by introducing you to new activities and new ways to have fun scuba diving.
PADI Online Courses
PADI eLearning allows you the convenience of taking the classroom portion whenever you want. Finish your advanced dives with Bottom Time Scuba in warm, clear Caribbean water. You will purchase eLearning from PADI by clicking the blue button below. This purchase is for the PADI eLearning portion only. See Affordable Prices for the Bottom Time Scuba Advanced Open Water dive portion of the course.
Why Online ?
Convenience – with learning at own your own pace
Easy access – with online learning you can complete the academics while you are at the beach or at a café…
Pay PADI directly for the eLearning portion of the course
Pay Bottom Time Scuba directly for the Advanced Open Water dive portion of the course
PADI Advanced Open Water Diver Course
What does it cover?
Underwater navigation
Deeper water diving (typically anywhere from 18-30 metres/60-100 feet)
A sampler of three more Adventure Dives of your choice
Start by signing up for PADI eLearning, Please click on the eLearning button when you are ready to start your online class and pay. Then when you're ready to get wet, book your Advanced Open Water Course with Bottom Time Scuba. Please click on the Book button, below, when your travel dates set so we can put you on the calendar.