Continue Your Adventure with Bottom Time Scuba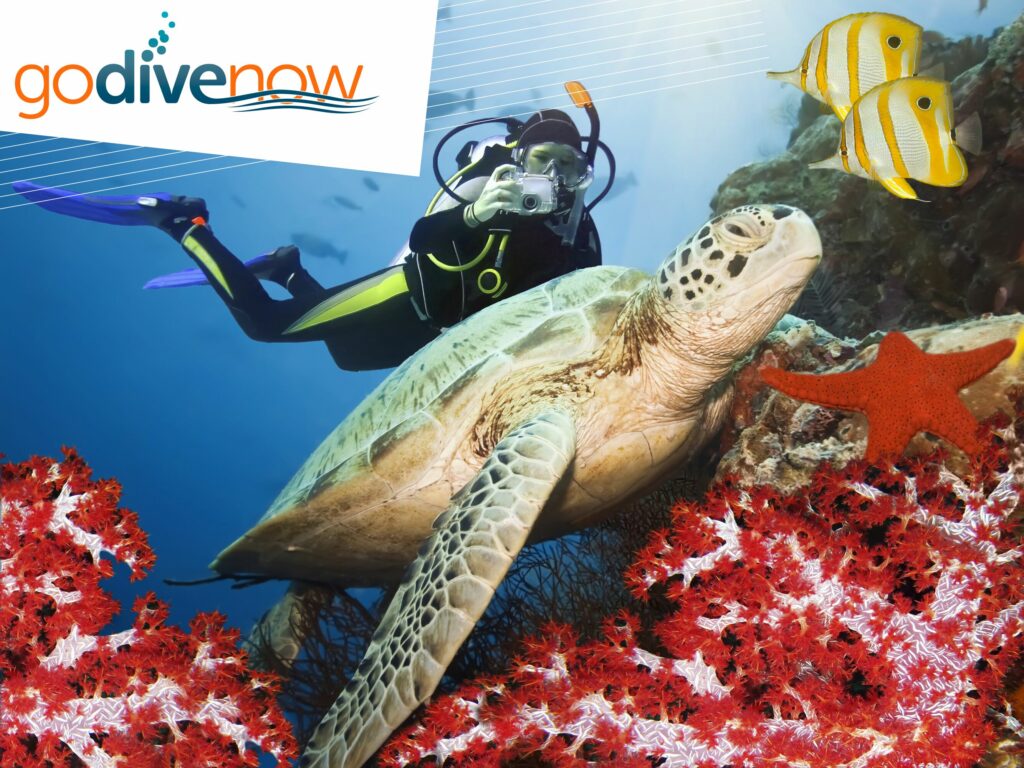 Extend Your Dive Time With the PADI Enriched Air (Nitrox) Diver Course
The PADI Enriched Air Diver course is PADI's most popular specialty scuba diving course. Scuba diving with enriched air nitox gives you more no decompression dive time. This means more time underwater, especially on repetitive scuba dives. You can typically stay down longer and get back in the water sooner.
PADI Online Courses
With the convenience of PADI eLearning you can take the classroom portion of the course online !
PADI eLearning allows you the convenience of taking the classroom portion whenever you want. Finish the practical Enriched Air Skills with Bottom Time Scuba in Roatan. You will purchase eLearning from PADI by clicking the blue button below and pay directly with credit card. This purchase is for the PADI eLearning portion only. See Affordable Prices for the Bottom Time Scuba practical portion of the course. We accept Cash, PayPal and Zelle.
Why Online?
Convenience at own your pace
Easy access. With online learning you can complete the academics while you are at home or at the beach
Pay PADI directly for the eLearning portion of the course
Pay Bottom Time Scuba directly for the practical portion of the course in Roatan
PADI Enriched Air (Nitrox) Diver Course
What does it cover?
Techniques for getting more dive time by using enriched air nitrox
Enriched air scuba diving equipment considerations
Enriched air considerations, including managing oxygen exposure, how to tell what's in your scuba tank and how to set your dive computer
Start by signing up for PADI eLearning, Please click on the eLearning button when you are ready to start your online class and pay. directly with credit card. Then when you are ready to get wet, book your Open Water Course with Bottom Time Scuba. in Roatan. Please Click on the Book button, below, when your travel dates set so we can put you on the calendar. Please feel free to call us 512-779-6444 USA