PADI Scuba Tune-up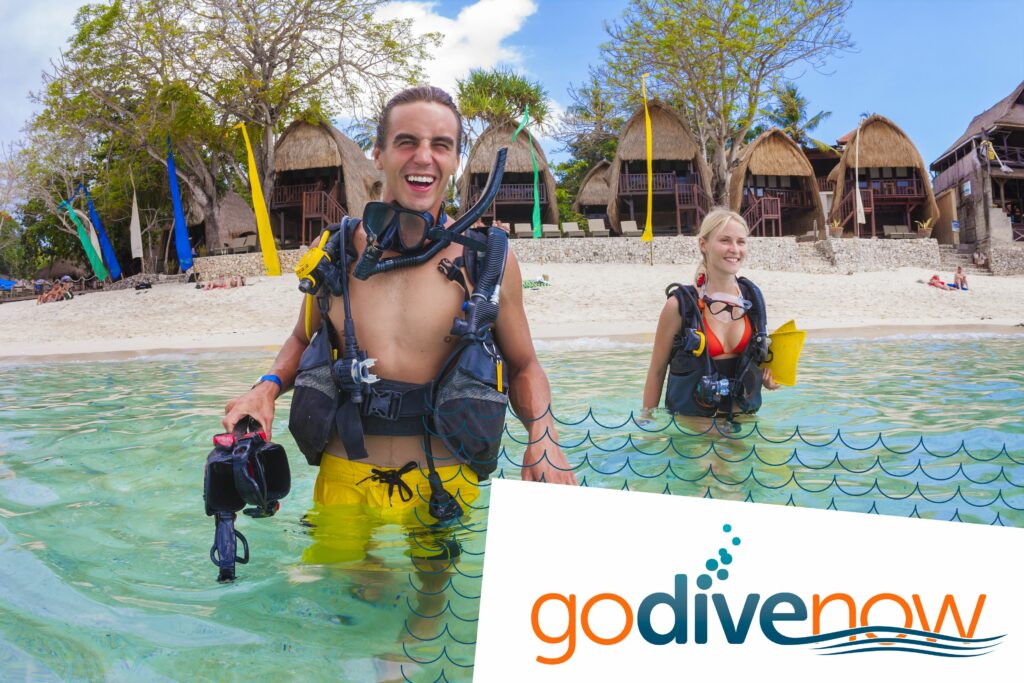 Refresh Your Dive Knowledge Online with PADI eLearning
Review diving fundamentals and essential safety skills online with PADI's interactive eLearning program, at your own pace and on your own time. Then practice your dive skills with Bottom Time Scuba in Roatan.
Benefits Include:
Flexible schedule and self-pacing: work through the program at your own pace at a time that's convenient for you
Easy access: you can learn anywhere you have an internet connection
Brush up on your scuba skills and improve your diving ability with practice on West Bay Beach with Bottom Time Scuba
Do you need a Scuba Review?
See if you can answer the questions below:
What are the five steps in a pre-dive safety check?
What is the maximum depth limit for all recreational diving?
What are the signs and symptoms of decompression sickness?
At 12 metres/40 feet, a diver runs out of air. Her buddy is more than 60 feet away. What should she do?
How PADI eLearning works
Short quizzes help evaluate areas you may need to review. Correct answers allow you to complete the online course quickly.
For incorrect answers, an explanation will be presented to ensure understanding of the concept.

For a formal Scuba Tune Up [Refresher], start by signing up for PADI eLearning. Please click on the eLearning button when you're ready to start your online class and pay PADI directly with credit card. Then when you are ready to get wet, book the Scuba Tune Up with Bottom Time Scuba. Please Click on the Book button, below, when your travel dates are set so we can put you on the calendar. We accept Cash, PayPal and Zelle. Pease feel free to call us 512-779-6444