Not Scuba Certified? No Problem!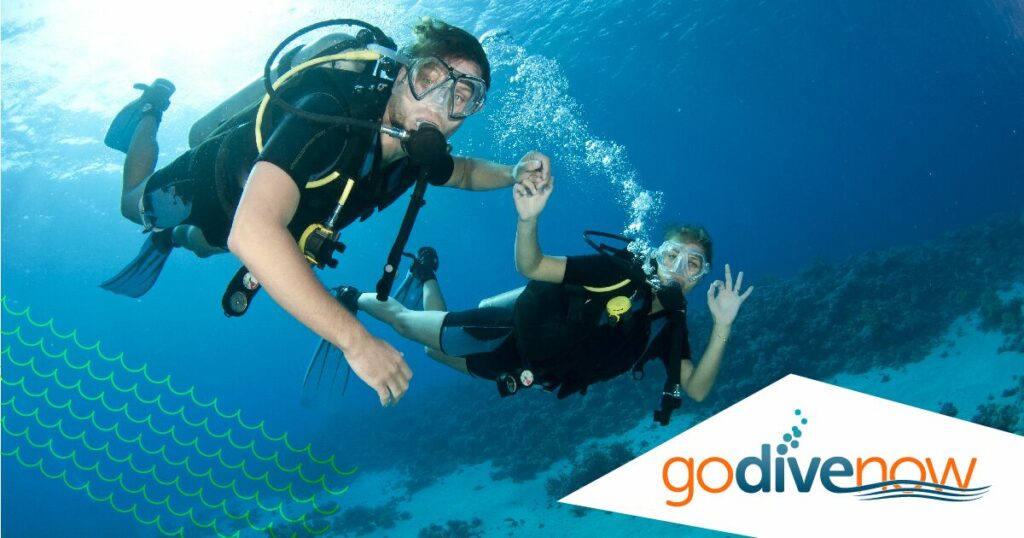 Discover Scuba Diving
Discover Scuba Diving is a great first step! It lets you try scuba diving on the reef under the direct care of a PADI instructor. Its a great way to experience the underwater world before you are certified to dive. We will walk you through some important points about diving and a few key skills in the safety of our pool then you go dive in the calm protected waters of West Bay Beach. Don't worry, We will be there with you every step of the way. This is a great way to find out how much you love diving before signing up for a full open water course. The maximum depth is 40 feet for Discover Scuba Dives and you must stay with your instructor at all times. See Affordable Prices for the low price to discover the wonderful underwater world
Let's get wet! Book a Discover Scuba now with Bottom Time Scuba by clicking the button below!